Do wygrania 3 x hulajnoga!
Źródła donoszą, że konkurs z hulajnogą był strzałem w 10! Postanowiliśmy wrócić do Was z tym samym, ale z potrojoną stawką!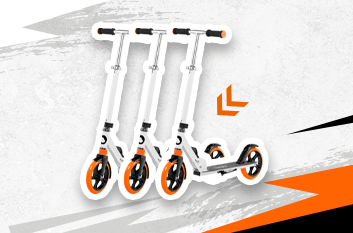 Co musisz zrobić, żeby wziąć udział w konkursie?
Hulajnoga na wyprawę do szkoły? Jest o co walczyć! Początek roku szkolnego to idealna okazja, żeby zrobić świetny prezent swojemu dziecku! Hulajnoga na pewno ucieszy każdego, kto do szkoły nie koniecznie lubi iść pieszo, a po odrobionych lekcjach spędza czas aktywnie z kolegami z klasy. Kto wie? Może akurat wygrasz? Szanse są trzy!
Odprowadzanie dzieci do szkoły stanie się jeszcze bardziej przyjemne! Lionelo Luca to hulajnoga przeznaczona dla dzieci, młodzieży oraz dorosłych. Amortyzacja ShockResist w kierownicy zapewnia maksymalny komfort jazdy i znacznie ogranicza wstrząsy na niekorzystnej nawierzchni. Specjalne materiały i nowoczesny design sprawiają, że świetnie sprawdzi się na nawierzchniach asfaltowych oraz wybrukowanych chodnikach. To hulajnoga na lata, 3-stopniowa regulacja wysokości kierownicy sprawia, że hulajnoga rośnie razem z dzieckiem.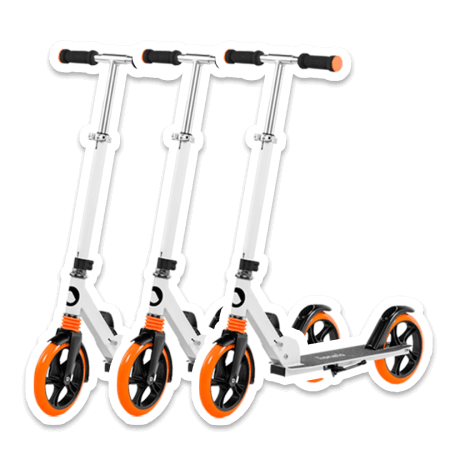 Regulamin konkursu "Hulaj do szkoły" - obowiązuje od 01.09.2022 do 08.09.2022